DEDICATED TO CAPTURE BEAUTY IN ALL ITS FORMS.
I DEVOTE MYSELF TO SMALL PROJECTS WHICH ARE RUN BY SINGULAR PEOPLE. MY WORK IS NOT ONLY ABOUT FORM BUT A DIALOGUE BETWEEN ME AND COLLABORATORS.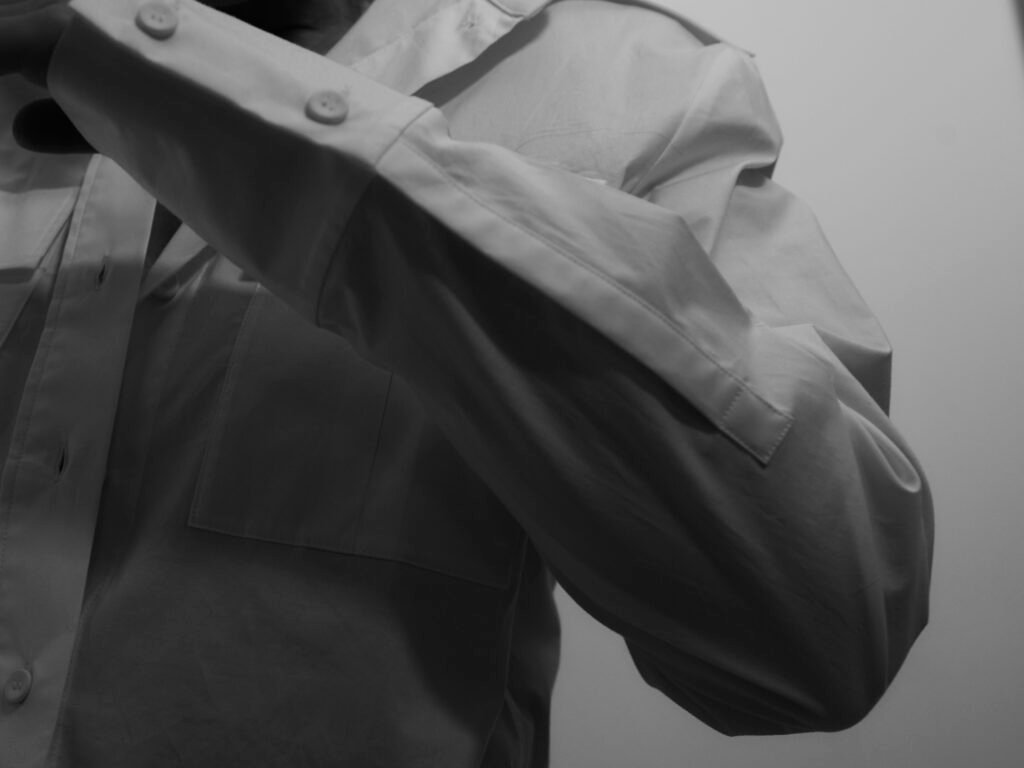 THROUGH MY COLLABORATIVE PROCESS, I AM COMMITTED TO EXECUTING

WITH CARE, LOVE AND DETAIL.
I WILL WALK YOU THROUGH EVERY STEP. STARTING FROM CONCEPT DESIGN UP UNTIL THE FINAL SHOT. THE RESULT IS ONE OF A KIND EXPERIENCE THAT WILL ALLOW US ENJOY THE CHARM OF CREATING TOGETHER.